︎︎︎Back to Seed Shop
Local Seed Pick Up

It's a treasure hunt!
Pick up your order on
Thursday, March 25th
from our contactless self-serve seed box at
The Cumberland Studio
( 2679 Beaufort Ave, Cumberland, BC). Access the building from 1st Street, where you'll see a set of stairs leading up to a door. The seed box will be awating you! See photo for reference.
Orders will be marked with your name &
available for pick-up from 10am-6pm.
If this pick-up time doesn't work for you, please choose our shipping option!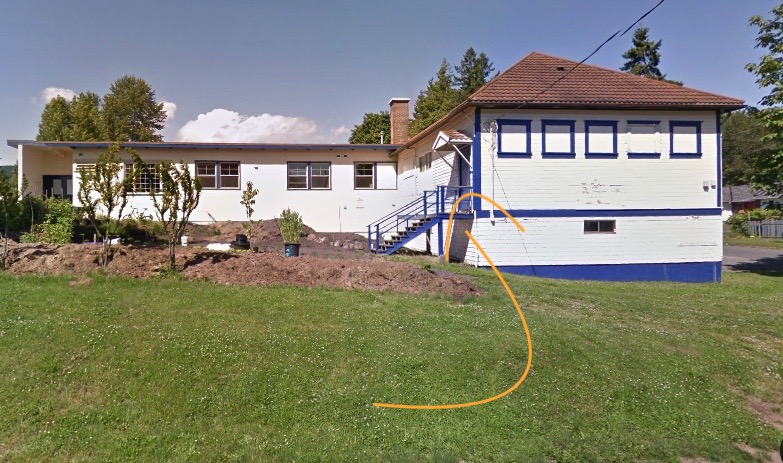 Shipping

$10 flat rate shipping

2-3 days (local/regional)
3-7 days (nationwide)