Order Flowers

Need to send an apology, express your unrelenting love, or offer your deepest condolences? Let flowers be your guide.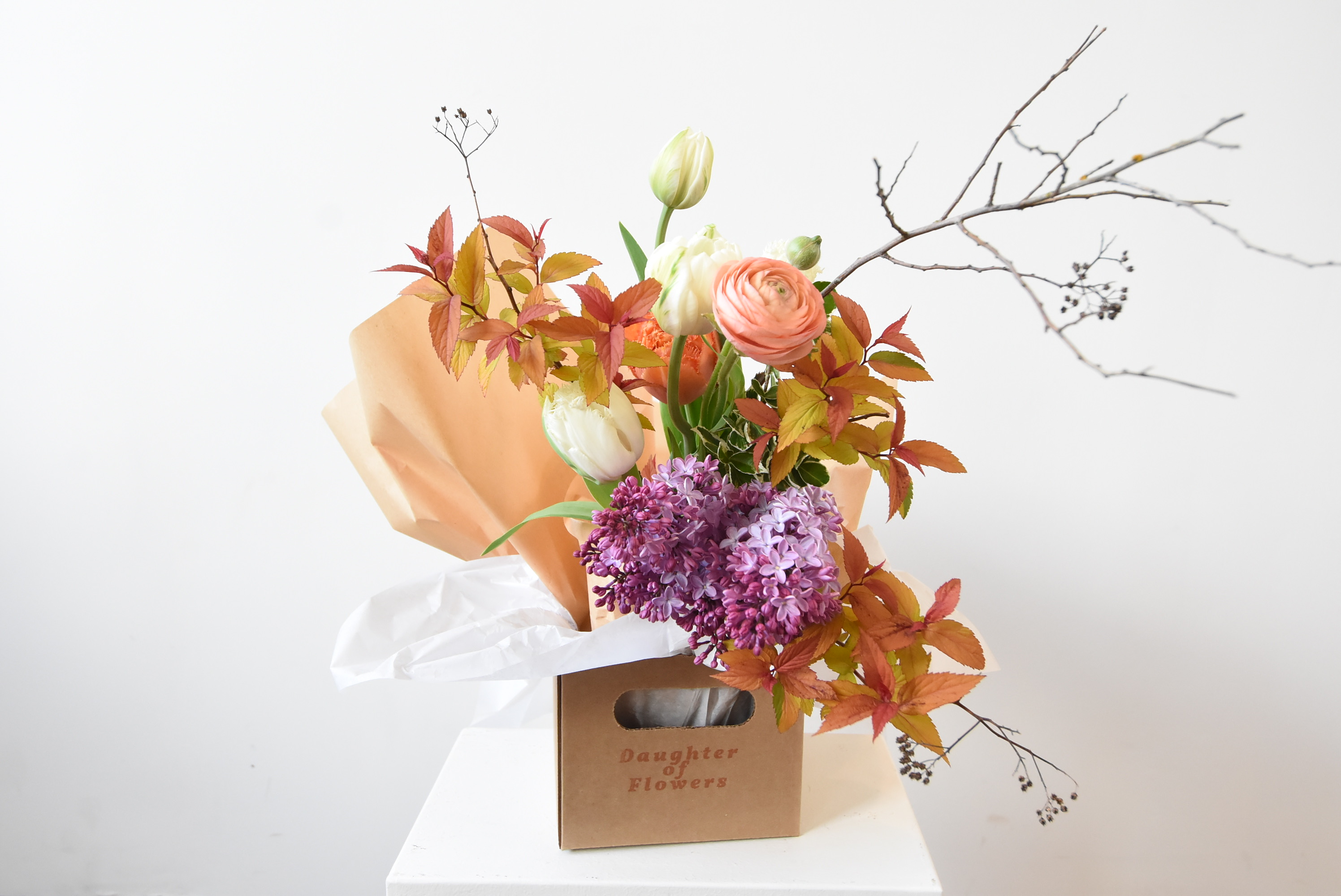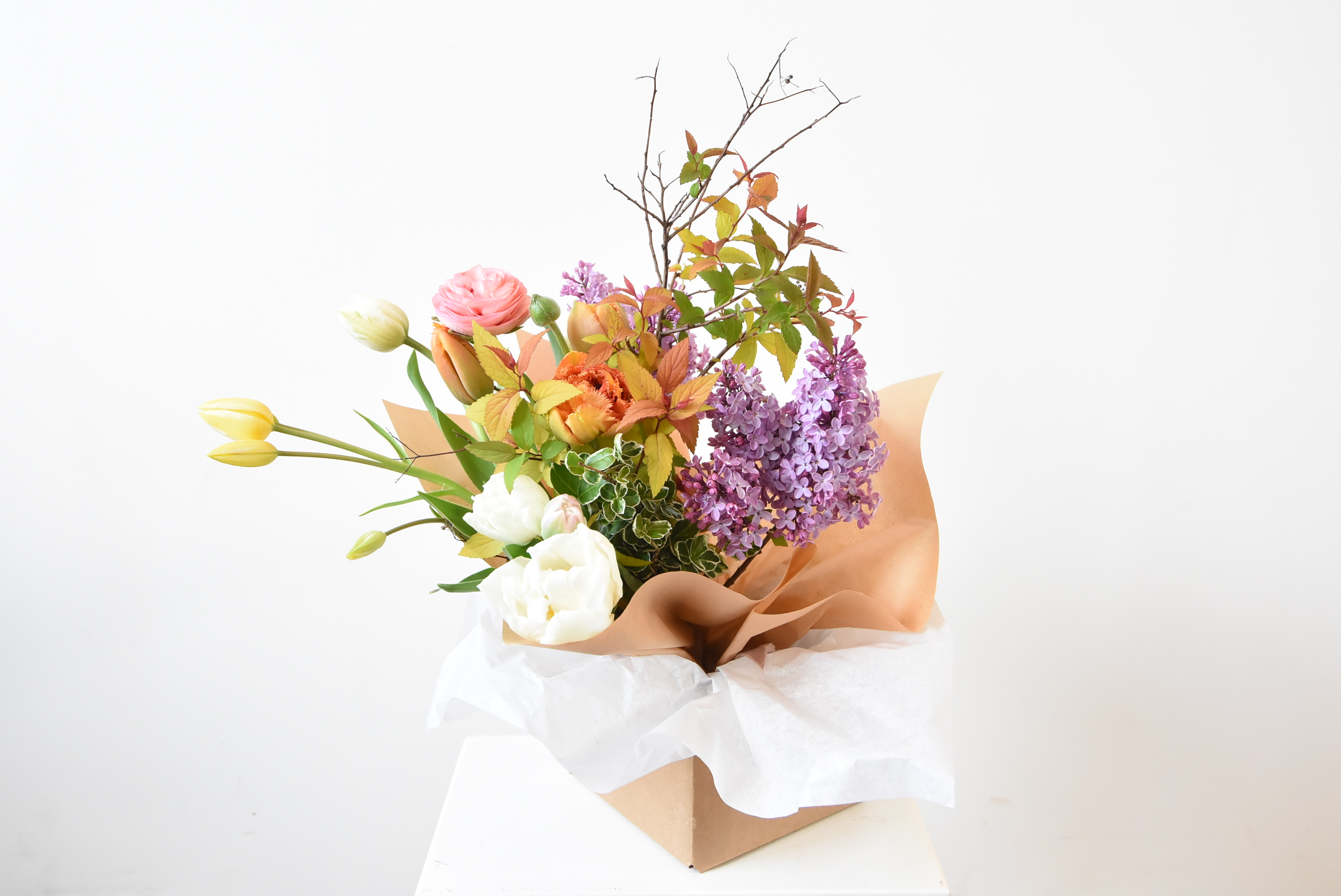 Note: Due to limited stock after the Mother's Day holiday last weekend, we only have delivery slots available Friday, May 14th and Saturday, May 15th this week.
How to order:
︎Add your desired bouquet size (small, medium, or large) to your cart.
︎Select your delivery option
Royston to Black Creek $10 & Campbell River/Fanny Bay $15
︎
In the Notes section
, add the delivery address & specific delivery instructions (Is there a gate code? Unit number? Is the door located around the back?)
︎Include your desired delivery date (
we deliver Thursday, Friday, & Saturday
)
︎You can also include a short note to your recipient & any colour requests in the Notes section.
︎Looking for an extra special something?
Send us an email
to place a custom order for an arrangement or bouquet.
We offer lively, hand-tied bouquets that are artfully assembled entirely with flowers we grow in our very own field from May to September.
We'll select the best of what's blooming in our garden at the time of your order. You are welcome to leave colour requests in the Notes section at checkout & we will do our best to accommodate them. Bouquets arrive tucked into a paper box with 100% recyclable gift wrapping & a home-compostable water source called an EcoFresh Wrap.
Orders must be placed 24 hours in advance. We offer delivery Thursday, Friday, & Saturday. Our delivery range is Royston to Black Creek ($10) & Campbell River/Fanny Bay ($17).
If your desired delivery date falls outside of these days, send us an email & we will try our best to accommodate your request.
Your flowers will be delivered between 9am & 5pm. We cannot accommodate specific delivery times.
We will leave flowers in a safe, shaded spot if no one is home to receive them.