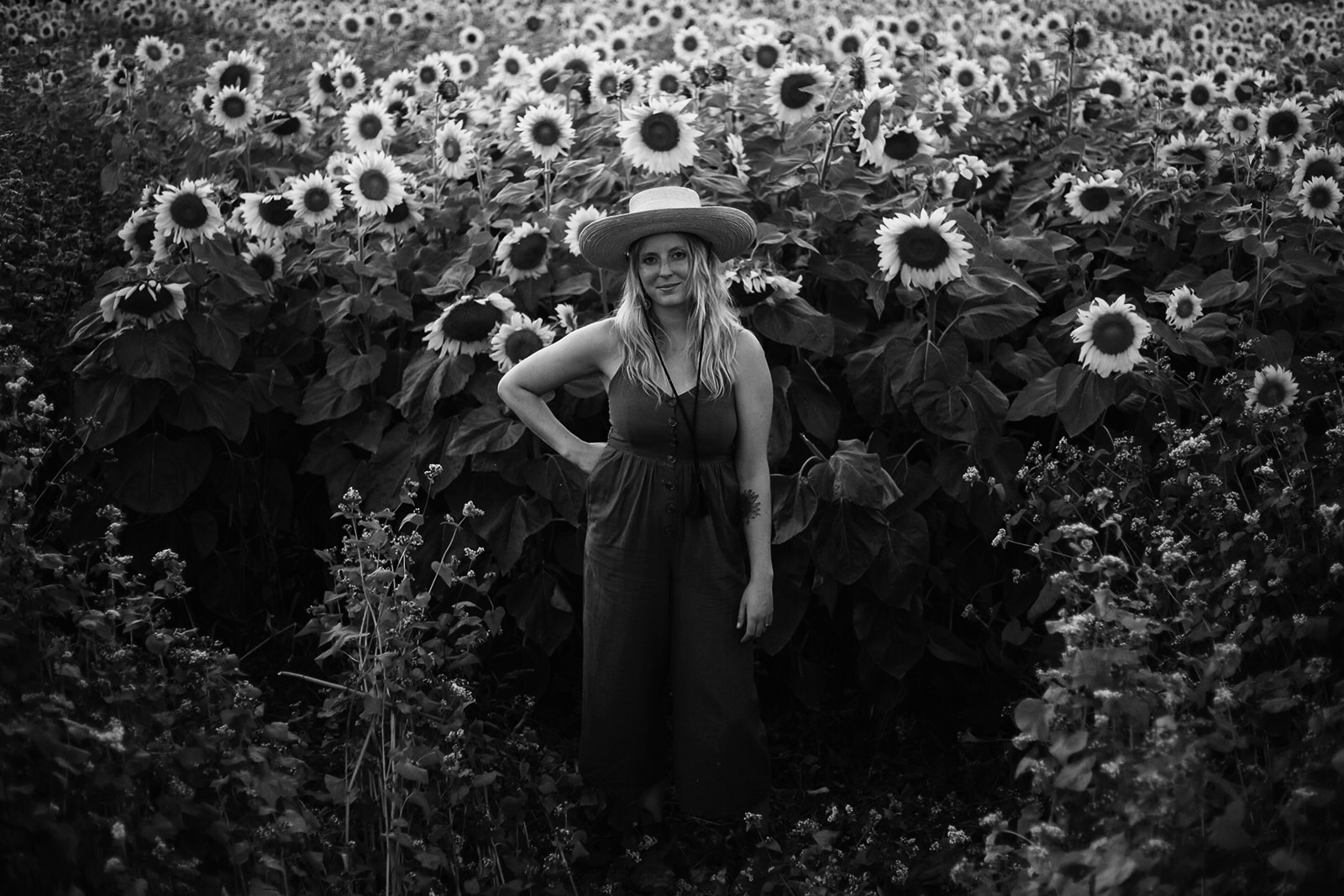 Daughter of Flowers explores the use of flowers as a medium, with a strong focus on uncommon annuals grown from seed for use in an array of formats - fresh, dried, and as a component of self-care products.

With a careful practice in earth-friendly growing, Daughter of Flowers cultivates a small, divisified garden for market without the use of any chemicals, sprays, or synthetics. Growing alongside nature means following the seasons, not trends.

Founder Camille Vittery has an ecletic background in the realm of agriculture. She grew up on a small farm in Oregon & has worked on organic farms in Hawaii & California. Before moving to British Columbia to be with her Canadian partner, she worked as a wrangler on a large horse ranch in Washington state.

Camille's design work with flowers draws influence from the variations seen in the natural world, wild places, natural light, the shifting of seasons, and the lifecycle of plants.